Saman intelligent parking guidance system (PGS) with AKE
In the discussion of intelligent parking guidance, each parking lot is equipped with sensors to detect the presence or absence of the car. Information about the number of empty spaces at the parking entrances as well as at the intersections inside the parking lot is displayed instantly by special display boards.

The intelligent parking guidance system software also provides the possibility that all spaces and their occupied / empty status can be monitored from the control room. You can also book some parking spaces or take control of a floor of the parking lot.
Some smart parking system features :
SMS System
Send SMS to be informed about the number of parking spaces in smart public parking lots.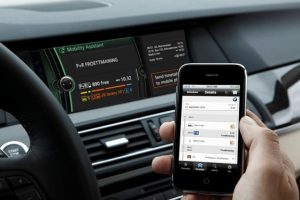 Urban LEDs
In high-traffic areas of the city, by installing a number of wireless signs, you can display information about the number of remaining places of several smart parking lots .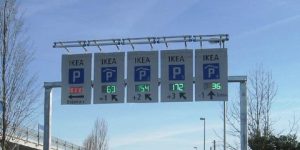 Entrance LED Module
Installation of an LED Module panel at the entrance (s) of the parking lot. It is possible to select the appropriate route before entering the parking lot, knowing the exact number of empty spaces on each floor.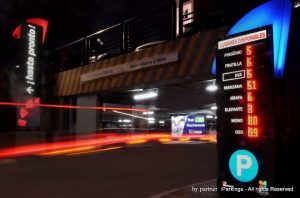 Direction VMS
VMS boards are actually LED displays that are able to show the proper direction of movement of the car , with showing number of empty parking spaces.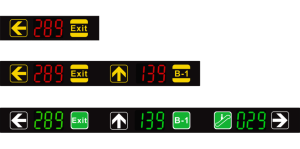 Ultrasonic Detector
This sensor with indicator accurately detects the status of the park location and measures the waves that are reflected from the surface of the car or the ground from top to bottom.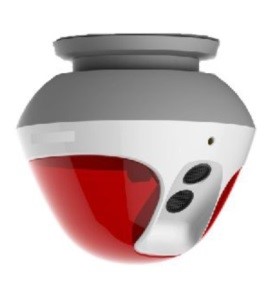 LED Indicators
The bright green and red indicator lights guide the driver to empty park, green means empty parking space and red means full parking space.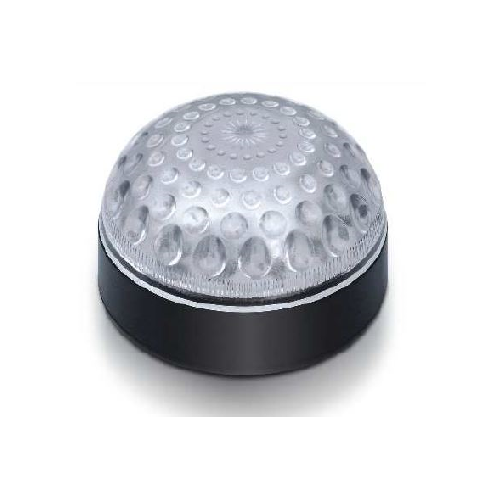 Pathway Camera
Special cameras that are installed inside the parking lot ,each one able to monitor 4 cars . These pictures show where each car is parked, in this case the car owner can check the parking space inside the complex.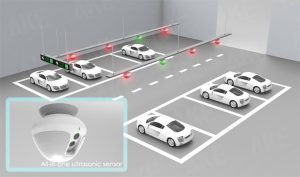 Location Kiosk
In the output paths of Parking considered kiosks , with providing the RFID card received at the entrance of the parking lot, that shows the exact location of the car park and the shortest route to reach it well.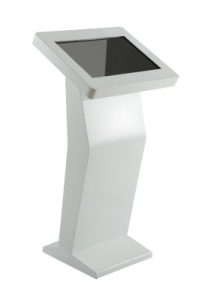 PGS online and offline software
Comprehensive PGS system software with the ability to display a complete two-dimensional parking plan and specify full and empty spaces. Among the special features of this software is the possibility of hourly, daily, weekly and monthly statistics.

Parking managers can have all information about parking in an instant through special software. This information includes:
• Condition of full / empty parking spaces on the project's detailed 2D graphic plan.
• Coordination of regional controllers and VMS display
• Create coordination between urban display boards
• Instant monitoring and control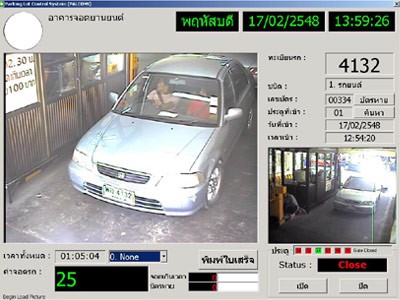 Saman Technical and Engineering Company , provides the following PGS brands
1. AKE - China
2. SCHICK ELECTRONIC - Swiss
3. NEXPA - South Korea
4. PARKASSIST - US
5. TETA - Turkey
6. KEYTOP - China
7. SEWO - China
8. CASS - UAE